Malaysian youths should be highly skilled to seize opportunities in mega projects - CIDB

Last Update: 02/08/2019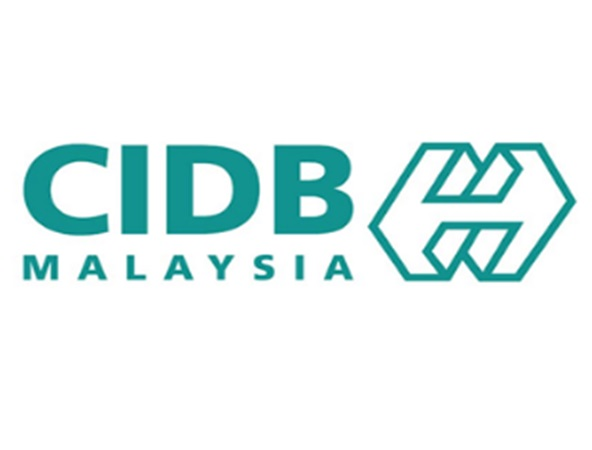 By Bashariah Zainuddin
KOTA BHARU, Aug 2 (Bernama) -- Malaysian youths should take over highly-skilled jobs from foreigners, who are filling the country's job market, said Malaysian Construction Industry Development Board (CIDB) chief executive Datuk Ir Ahmad Asri Abdul Hamid.
Towards that end, he said, CIDB would provide training to produce skilled rail workers to meet the increasing demand for such workers in the rail industry.
"This is a golden opportunity for youths in the country as the rail industry is booming and more of such projects will be implemented.
"So far, we have trained the first batch of 40 youths from all over the country in rail construction at the National Construction Academy in Kuala Berang, Terengganu," he told Bernama here today.
Ahmad Asri said the training is offered to Malaysian citizens between the ages of 17 and 45.
He said the National Construction Academy has six campuses, comprising Changloon, Kedah for the northern region; Kuala Berang, Terengganu (East); Chan Sow Lin in Kuala Lumpur (Central); Johor Bharu in (South), as well as in Kuching, Sarawak and Kota Kinabalu, Sabah.
The academy, established 20 years ago, had so far produced about 1,400 graduates in various fields, he added.
Ahmad Asri said the training was provided to ensure Malaysians are given 40 per cent of the jobs in the country's mega projects, such as the East Coast Rail Link (ECRL), which is the largest economic and trade partnership between Malaysia and China so far.
The ECRL project is expected to be completed by 2026, with the Tunjung Rural Transformation Centre (RTC) in Kelantan as its last station.
The RM44 billion project is expected to spur economic growth, logistics, trade and tourism in the country, apart from a key role in spurring Malaysia's economic and social development.
Asked on the contract for the ECRL project, Ahmad Asri said CIDB would help ensure that 40 per cent of the contract be awarded to local contractors.
"For now, CIDB's function is very important because it is us who will determine the 40 percent objective is achieved. We do not want the 'Ali Baba' concept to exist in this mega project," he said.
As such, he said, CIDB would monitor and advise the government in making sure the companies appointed to implement the ECRL mega project comply with the government's requirements.
-- BERNAMA