FAP appoints Vassil Dimitrov to appeal FIFA decision

Last Update: 02/08/2019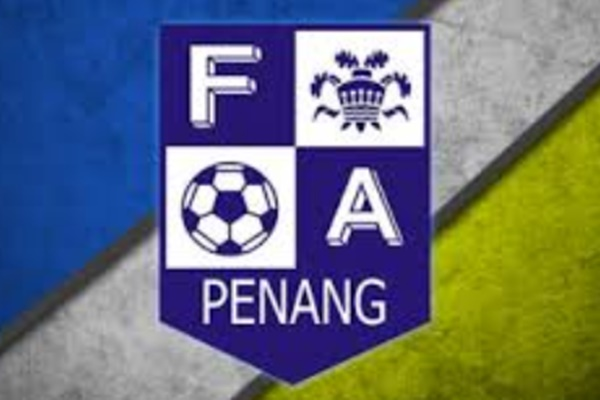 By Kenny Teng Khoon Hock
GEORGE TOWN, Aug 2 (Bernama) -- The Football Association of Penang (FAP) has appointed experienced sports lawyer Vassil Dimitrov to make its appeal to the Court of Arbitration for Sport (CAS) against the decision of world governing body FIFA.
Last month, FAP was slapped with a six point deduction by FIFA for failing to abide by the decision and deadline stipulated by the world governing body's Disciplinary Committee in reference to the settlement of official claims made by FAP's Brazilian import Reinaldo Lobo.
On March 25, FIFA had instructed FAP to pay a sum of US$90,000 (RM370,000) plus five per cent interest to Lobo, and additionally, fined the association US$10,000 (RM41,000) for failing to make a payment ordered by the National Dispute Resolution Chamber.
On April 17, FAP made a payment of US$92,597.72 (RM386,391.77) by transferring it into Lobo's bank account, and on April 29, Lobo's lawyer had written to FIFA to inform the body of the payment which did not match the amount which should have been paid.
FAP president Dr Amar Pritpal Abdullah told Bernama last night that the association was working with Dimitrov to prepare all necessary documentation for the appeal submission to the CAS next week.
He said the Bulgarian lawyer was appointed because of his experience in handling similar cases, adding that the appeal letter prepared by Dimitrov would also be checked by the association before it is submitted to the CAS.
Dr Amar said the cost of the appeal was about RM47,000 but it was important for the sake of the association's dignity, adding "after all the efforts undertaken...I hope the CAS will study our appeal and make a fair decision".
Earlier, he had attended an appreciation dinner hosted by FAP and officiated by Penang Chief Minister Chow Kon Yeow who gave his support to the association's appeal and also said he was very satisfied with the achievements of Penang footballers in this season's Premier League.
Chow said the FAP was in the process of recovery under a new leadership, following several crises which had affected the association for the past few years.
"I hope the players will continue to display a strong sporting ability in each match and bring success to the state," he said, adding that players should not worry if the association's appeal is unsuccessful.
-- BERNAMA