Curfew order in ESSZone not to be taken lightly - MCC Director

Last Update: 02/08/2019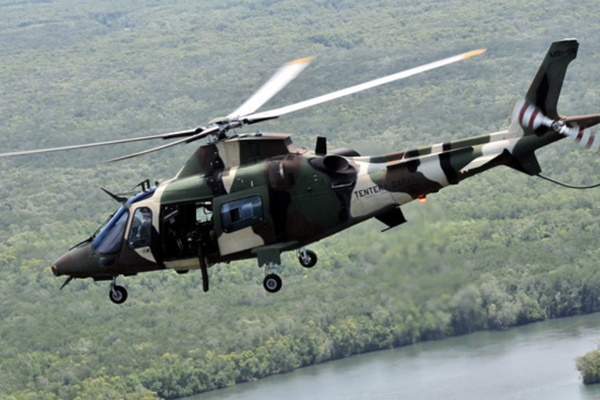 SANDAKAN, Aug 2 (Bernama) -- The people especially maritime communities in the East Sabah Security Zone (ESSZone) should not take the curfew order lightly, said Maritime Command Centre (MCC) director Capt Pulendren Paramasivam.
He said even those granted the curfew exemption permit must strictly observe the terms set under it and take extra precautions when at sea.
"The moment you are out there (at sea), you are already prey waiting to be kidnapped.
"There are a lot of spotters who will tell kidnappers where to go because when kidnappers come, they don't know where to go. They must have somebody inside.
"We believe there are stooges inside (Malaysia) and the police are on the lookout for them and have apprehended some of them," he told Bernama when met here today.
The 6 pm to 6 am curfew order in ESSZone, which covers the waters off Tawau, Semporna, Kunak, Lahad Datu, Kinabatangan, Sandakan and Beluran, is currently in its 118th phase until Aug 9 before it is renewed for another two weeks, if there is no decision to halt the order.
However, a curfew exemption permit can be authorised by district police chiefs in ESSZone to eligible operators who have applied to operate at sea during curfew hours.
Pulendren felt that the curfew order should not be stopped, but sympathised with the fishing community whose livelihood depends on the sea.
"These are the people (fishermen) who are easy targets. Once you are out at sea, you are at risk. Once you suddenly disappear, you cannot be found because there are so many islands around," he said.
Pulendren said the security issue plaguing Sabah, especially in the east coast, is because the state is exposed to a big sea from Kudat in the north to Tawau in the south spanning 1,733 km with 151 islands.
Some of the islands have no inhabitants, which could be a staging point for criminals, he added.
"But with our presence, kidnappers will think twice because the chances are that they may end up having to face the security forces or worse, get shot in our self-defence (if kidnappers attack).
"Furthermore, we have our soldiers stationed on islands and resorts, and we do regular patrols," he said.
Pulendren also noted that Malaysia is cooperating with security forces from neighbouring countries the Philippines and Indonesia in conducting daily patrols under the Trilateral Cooperative Agreement (TCA) initiative.
He said through the TCA, the member countries are always working out strategies to better address the security problems in their common maritime borders.
-- BERNAMA