Fire and Rescue Dept targets 500 participants for 'Public Safety Diver' course

Last Update: 02/08/2019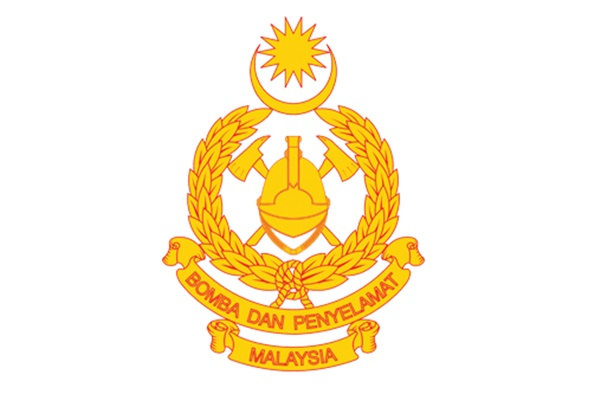 SERI ISKANDAR, Aug 2 (Bernama) -- The Fire and Rescue Department of Malaysia (JBPM) is targeting 500 personnel from its Water Rescue Unit (PPDA) nationwide to attend the Public Safety Diver (PSD) course within the next year.
JBPM deputy director-general (development) Datuk Soiman Jahid said through the PSD course, PPDA personnel would undergo special training including search procedures, zero visibility dive training and performing 'dry suit' training for diving in hazardous areas.
"For a start, 20 members of the PPDA successfully completed the first series of the course beginning July 8, and we aim to have all 500 members of the PPDA participate in the course and obtain a diving license from the National Association of Underwater Instructors," He told reporters after opening the course at the Northern Region Fire and Rescue Academy here which was attended by state JBPM director Azmi Osman.
He said that by participating in the PSD course, PPDA members would be better equipped to help drowning victims, and thus reduce the death rate.
According to Soiman, 1,223 cases of drowning deaths were recorded from 2015 to last year and for this year, 123 cases were recorded from January to June.
"On average, about 300 deaths are recorded annually due to drownings nationwide, which is greater than the number of deaths involving fire cases," he added.
-- BERNAMA