Mehmed to Perak Squad: 'Forget the FA Cup, rise to defend the Malaysia Cup'

Last Update: 02/08/2019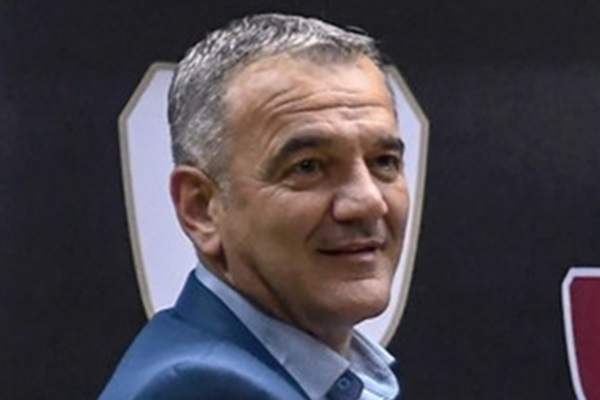 IPOH, Aug 2 (Bernama) -- Perak head coach Mehmed Durakovic has told his squad to set aside the disappointment of failing to win the FA Cup, and instead, use it as a catalyst to defend their Malaysia Cup title this season.
He said the 0-1 defeat at Kedah in the FA Cup final at the National Stadium in Bukit Jalil on July 27 would serve as a useful lesson for the players in the upcoming competition.
"It's difficult for the players to accept a defeat like that. It is cruel, but we can't fight destiny. This is football.
"Regardless, life has to go on, and I hope the players can forget the disappointment and focus on defending the Malaysia Cup crown," he said when contacted by Bernama here today.
Perak won the Malaysia Cup last season, ending an 18-year wait for the trophy after defeating Terengganu 4-1 in a penalty shoot-out at the Shah Alam Stadium in October last year.
For the 2019 Malaysia Cup campaign, The Bos Gaurus have been drawn in Group C alongside Premier League champions Sabah, as well as Pahang and Penang.
Perak will host Sabah in their first group match at the Perak Stadium on Sunday.
Commenting on their first opponents, the Australian-born coach acknowledged that Jelius Ating's men were no pushovers as the reigning Premier League champions.
Mehmed said he wanted his squad to stay focused and not be overconfident to ensure winning the first three points at home.
"Sabah is a good team. If not, how could they have emerged as the Premier League champions this season? The players would be wrong to consider the first game to be easy," he said.
-- BERNAMA