Ipoh-born international artiste appointed Perak Tourism Ambassador

Last Update: 02/08/2019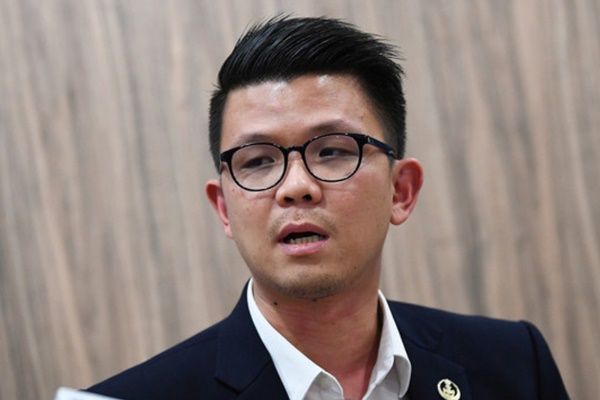 IPOH, Aug 2 (Bernama) -- Ipoh-born international artiste Michael Wong Kong Leong, who has made his name in East Asia, has been appointed Perak Tourism Ambassador from Aug 1 this year until July 31, 2021.
Perak Tourism, Arts and Culture Committee chairman Tan Kar Hing said the appointment was made after taking into account several important factors including the immense influence wielded by Michael Wong, 49, as a singer in the East Asian region especially China and Taiwan.
"Michael Wong was Tourism Malaysia ambassador from 2006 to 2010. Meanwhile, the number of tourists from China and Taiwan increased dramatically following his efforts to promote Malaysia and Ipoh.
"He also has about 2 million followers on Weibo which is a popular app among Chinese nationals especially the Millennial group there," he told reporters at a press conference here today.
According to statistics, more than 75 per cent of Weibo users are from the Millennial group who are able to travel abroad and 60 per cent of Weibo users frequently refer to the app to find travel destinations.
He said the selection was also in line with Prime Minister Tun Dr Mahathir Mohamad's call to promote Malaysia abroad including in the ASEAN region, China, India, the United Kingdom and Germany.
Among Michael Wong's popular songs is 'Fairy Tale (Tong Hua)', translated into more than 11 languages, including Japanese, Thai, Myanmar and Korean besides English and Bahasa Melayu.
-- BERNAMA