Govt mulls mechanism to speed up movement of patients across Malaysia-Brunei border

Last Update: 02/08/2019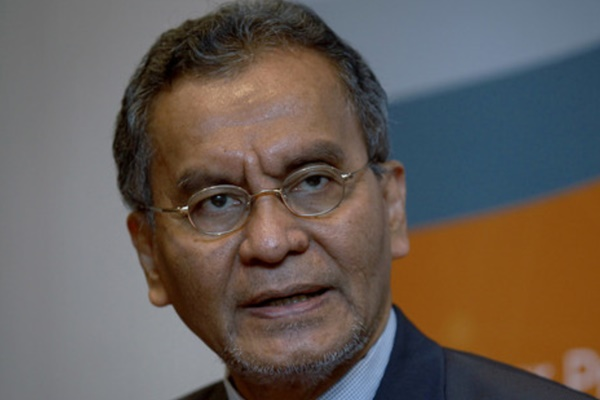 MIRI, Aug 2 (Bernama) – The Health Ministry will look into introducing a suitable mechanism to speed up the movement of patients on medical emergencies across the Malaysia-Brunei border.
Its minister, Datuk Seri Dr Dzulkefly Ahmad, said this would be discussed with the Home Ministry as there are cases of patients from Lawas district who need to be ferried in vehicles across the Malaysia-Brunei border to get emergency treatment at Hospital Miri.
"I will raise this at the Cabinet meeting because it involves an administrative matter and discussions between the Malaysian and Brunei governments," he told a press conference after visiting Hospital Miri here today. The Malaysia-Brunei border post operates from 6 am to 12 midnight daily.
Dzulkefly said patients travelling by road from Lawas district to Hospital Miri now need to pass through eight customs, immigration and quarantine checks.
On the new Hospital Miri project, he said a decision on the tender was expected to be known by the end of this year.
In a statement issued in conjunction with his visit to Lawas this morning, he said the tender process for the construction of the new Hospital Lawas had been completed.
"The project for building the new 80-bed hospital is expected to be completed in 2023," he said, adding that the new hospital will be situated next to the existing one.
He said the existing Hospital Lawas is a 50-year-old district hospital with 46 beds and a staff strength of 170 but without specialists.
"For cases requiring specialist treatment, patients will be referred to Hospital Miri, Hospital Limbang or hospitals with specialists in Kota Kinabalu, Sabah," he added.
-- BERNAMA