Haze affecting search for missing resort workers

Last Update: 02/08/2019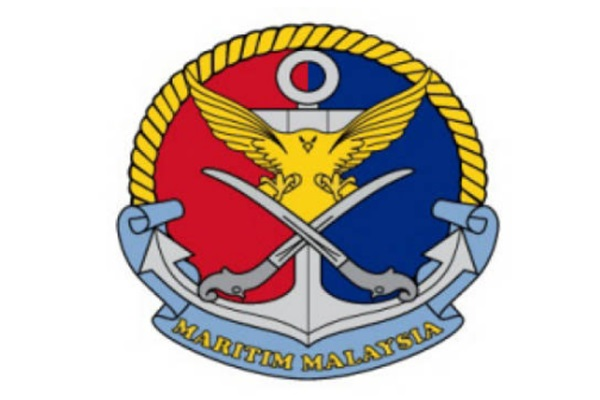 DUNGUN, Aug 2 (Bernama) -- Haze is affecting the search for three workers of a resort who went missing in Pulau Tenggol waters on Wednesday.
Malaysian Maritime Enforcement Agency Kemaman Maritime Zone director Lt Commander (Maritime) Rashidilhadi Abdul Rashid told Bernama that this was because of reduced visibility.
However, he said the search effort would continue using the agency's sea and air assets.
The trio, Fauzi Mohamad, 40; Muhammad Firdaus Mohd Awalluddin, 25; and Mohamad Hafiz Abd Rahim, 22, were reported missing while making a boat journey from Jeti Aking, Seberang Pintasan to Pulau Tenggol to deliver supplies.
In KUALA LUMPUR, Fire and Rescue Department director-general Datuk Mohammad Hamdan Wahid said the department was on a heightened state of alertness in view of the haze problem, which is an annual affair due to forest fires and large-scale open burning in Indonesia.
Speaking to reporters after handing over the national flag to the department's contingent to the 'World Police and Fire Games (WPFG) 2019' which will be held in Chengdu, China from Aug 8-18, he said its land and air assets would be utilised for surveillance on open burning and hot spots so that quick countermeasures could be taken.
-- BERNAMA