Search and rescue for Pulau Tenggol Resort staff expanded to Marang waters

Last Update: 02/08/2019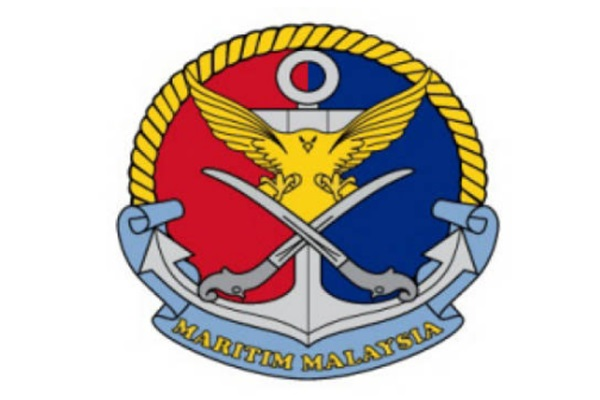 DUNGUN, Aug 2 (Bernama) -- The search and rescue operations to locate three resort employees who were reported missing in the waters off Pulau Tenggol near here, since two days ago, have been expanded to Marang waters.
"So far we have not found any clues as to whether the boat had sunk or drifted away. We are looking for clues by searching for items that might have been swept away from the boat.
"The SAR operation will be halted tonight and will resume tomorrow," said Kemaman Maritime Zone director, Maritime Commander Rashidilhadi Abd Rashid at the operations center at Jeti Aking here today.
Rashidilhadi said in addition to the SAR operation, he had also given notice to the maritime community including merchant ships and fishermen to assist in the search effort.
The three employees of a resort in Pulau Tenggol, Fauzi Mohamad, 40, Muhammad Firdaus Mohd Awalluddin, 25, and Mohamad Hafiz Abd Rahim, 22, were reported missing while travelling on board a boat from the Aking Jetty at Seberang Pintasan, here, heading to Pulau Tenggol.
In another development, the police have warned irresponsible parties against taking advantage of the unfortunate incident by setting up false donation drives said to be for the families of the victims.
Dungun District Police Chief Supt Baharudin Abdullah said that there have been unofficial complaints from members of the public claiming to have received messages via Whatsapp from individuals pretending to be relatives of Muhammad Firdaus, asking for financial help.
-- BERNAMA