MSN2019 a platform for youngsters to delve into the STEM field

Last Update: 03/08/2019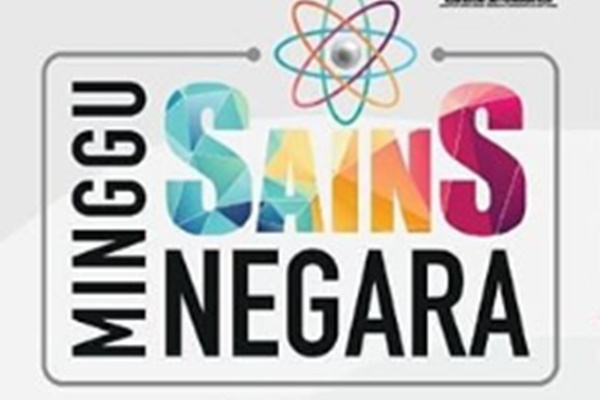 KUANTAN, Aug 2 (Bernama) -- The National Science Week 2019 (MSN2019) is a platform to encourage and inspire more young people to venture into the field of Science,Technology, Engineering and Mathematics (STEM).
Technology Park Malaysia Corporation Sdn Bhd (TPM) chairman Datuk Abu Samah Bachik, said empowerment in the STEM field enabled students to keep abreast of the latest technological advances in line with world developments and future job opportunities.
"STEM-based education is vital to the country's development and to ensure that Malaysia achieves a developed nation status, the people need to be aware of the latest science, energy and technology developments at the global level.
"This exposure should start from the beginning, in addition to the need to increase the number of science stream students, which we hope MSN2019 will promote in STEM fields to attract more young people," he said.
Abu Samah said this after the opening of the State Level MSN2019 at the Kuantan Municipal Council here today, which was officiated by the state Islamic Religious, Education and Health Committee chairman Datuk Seri Syed Ibrahim Syed Ahmad.
The two-day programme which started today was in collaboration with TPM and the state government of Pahang. There were exhibition booths set up by STEM-related bodies and national educational institutions.
Abu Samah said TPM would also showcase its expertise in various fields of information technology, computer science, botanical science and green engineering at its booth.
"The focus of the competition is on the importance of STEM education, where critical thinking is the key element of every individual's task and challenge." he said adding that the community here should take the opportunity to attend MSN2019.
--BERNAMA