Retiree loses RM30,000 to Macau Scam syndicate

Last Update: 03/08/2019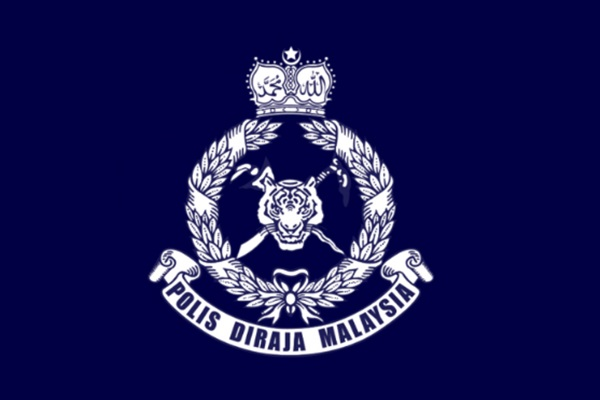 KEPALA BATAS, Aug 3 (Bernama) -- A 62-year-old retiree lost RM30,000 to a cheating syndicate known as the Macau Scam on Thursday here, after he was duped into believing he had to settle a bank loan and that he was allegedly involved in drug trafficking and money laundering.
Seberang Perai Utara district police chief ACP Noorzainy Mohd Noor today said the victim had received a phone call from a man who claimed to be a bank officer, informing the retiree that he had an outstanding loan and was involved in trafficking 16 kilos of drugs, as well as money laundering.
The police chief said the shocked retiree agreed to transfer money to a bank account, the details of which were provided by the scammer who also instructed the senior citizen not to divulge the matter to anyone, failing which he would be arrested by the police.
The retiree proceeded to transfer RM30,000 to the account on the same day, after which he informed his family, only to be told that he had fallen prey to a scam.
He lodged a police report yesterday and investigations are underway in connection with the offence of cheating and dishonesty under the Penal Code.
-- BERNAMA