Terengganu sets up committee to handle security issues in tourism

Last Update: 03/08/2019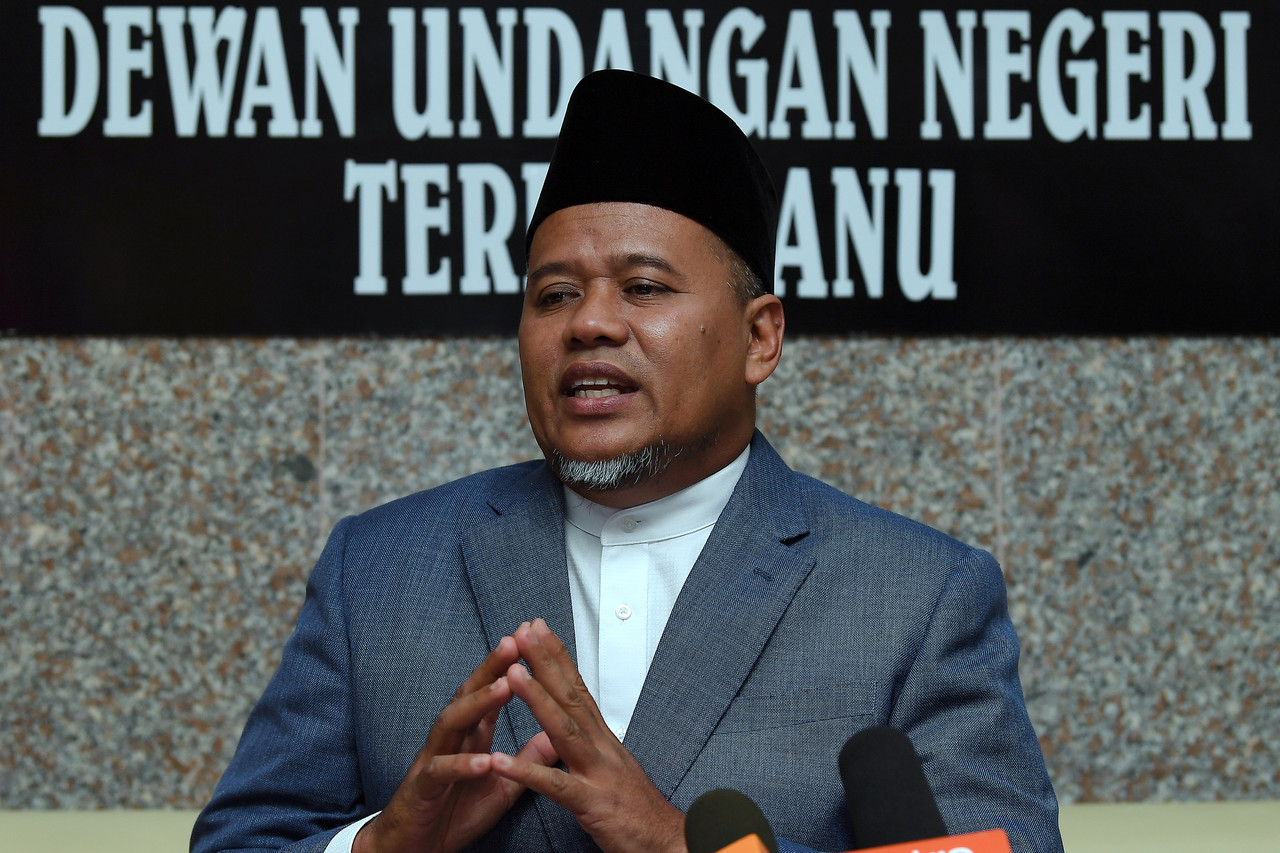 DUNGUN, Aug 3 (Bernama) -- A crisis management committee will be set up in all districts in Terengganu to promptly address security issues in the tourism sector.
State Tourism, Culture and Information Technology Committee chairman Ariffin Deraman said it would be set up under the respective district's Tourism Development Committee so that quick and integrated action could be taken in the event of any untoward incidents, like an incident last Wednesday when three resort workers were reported missing at sea.
"I was informed that in such a case, there are many weaknesses that could delay the search and rescue (SAR) operation because of bureaucratic red tapes.
"For example, to track the global positioning system (GPS) in the telephone, it's going to take one or two days because it requires police approval. The time taken will only make the SAR more difficult because within only half an hour, the boat will be drifting farther," he said when met by the media at the operation centre at Jeti Aking here today.
Ariffin said the setting up of the crisis management committee was necessary to ensure that such incidents would not adversely affect the state's tourism sector since most of the popular tourism products in Terengganu are islands and beaches.
He said the committee would be headed by the District Officer of the respective districts and the members comprising the various agencies, including health and welfare authorities.
Apart from security issues, the state government is also working on upgrading the telecommunications system at all tourism locations, especially on islands, he said, adding that there are altogether 13 telecommunications towers at the resort islands in Terengganu, including Kenyir.
The facilities have to be upgraded to function properly, he added.
— BERNAMA