Tenggol resort trio to arrive in Dungun at 11 pm - APMM

Last Update: 03/08/2019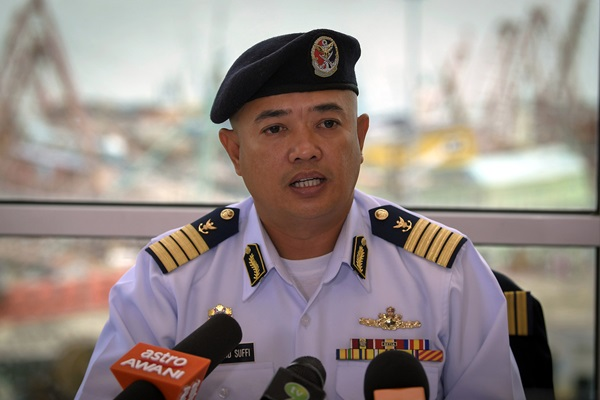 DUNGUN, Aug 3 (Bernama) -- Three resort workers who were found safe by Thai fishermen are expected to arrive in Kuala Dungun here at around 11 pm tonight.
Terengganu Malaysia Maritime Enforcement Agency director Capt Muhammad Suffi Mohd Ramli said he had deployed the off shore patrol vessel KM Pekan to the Petronas Bunga Orkid oil drilling platform, where the trio had been dropped off by the Thais, to bring them back.
"When they were rescued, Fauzi Mohamad, 40; Mohamad Hafiz Abd Rahim, 22; and Muhammad Firdaus Mohd Awalluddin, 25, were in a state of fatigue. They recovered slightly after being given treatment, as well as food and drinks by the Bunga Orkid crewmen," he said in a statement today.
Last Wednesday, three Pulau Tenggol resort workers were reported missing while on their way from the Aking Jetty, Seberang Pintasan, here to Pulau Tenggol to deliver food supplies and necessities. All of them were found safe by Thai fishermen earlier today.
Meanwhile, Muhammad Firdaus father, Mohd Awalluddin Adam, 51, when met at the Aking Jetty here today, said he would take his son back to Johor tomorrow and hold special prayers.
He said since his son's disappearance on Wednesday, he was unable to sleep and cried often, before deciding to head to Dungun this morning.
-- BERNAMA