SEDCO, CIS considering plans to build clinker plant in Sabah

Last Update: 05/08/2019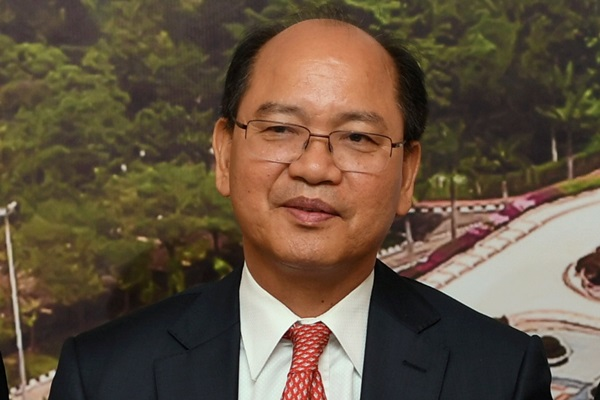 KOTA KINABALU, Aug 5 (Bernama) -- Sabah Economic Development Corporation (SEDCO) and Cement Industries (Sabah) Sdn Bhd (CIS) are considering plans to build a clinker plant to ensure long run supply of clinkers in the state.
Sabah Trade and Industries Minister Datuk Seri Wilfred Madius Tangau said currently clinkers, the main raw material used in cement production, were imported from Peninsular Malaysia and abroad.
Madius who is also Sabah deputy chief minister, said CIS had been importing the materials as the company does not produce clinkers but have been using them in cement production.
"The cost structure for CIS is different from that of cement manufacturers in Peninsular Malaysia due to factors such as raw materials, shipping and logistics and as such there is difference in cement prices between Sabah and Peninsular Malaysia," he told the state assembly sitting here today.
Madius said this in response to a question from Robert Tawik (STAR-Bingkor) who wanted to know if the government would be reviewing and regulating cement prices in both Sabah and Peninsular Malaysia.
Madius said that although cement prices were way higher in Sabah compared to Peninsular Malaysia, for the time being, the prices were still reasonable.
He said over the last 10 years, cement prices in Sabah had not increased despite significant increases in costs of raw materials due to weakness of the ringgit.
He said CIS had lowered cement prices by six per cent for the Sabah east coast market, after the bulk cement terminal began operating at Lahad Datu Port in early 2009.
"The price reduction was made possible as handling and transportation costs were reduced after cement from the Teluk Sepanggar cement plant in Kota Kinabalu were transported by ship to the cement terminal, allowing consumers to enjoy the cost savings," said Madius.
-- BERNAMA