Belongings to be seized, auctioned if building owners refuse to pay RM9.9 million arrears - MBKT

Last Update: 06/08/2019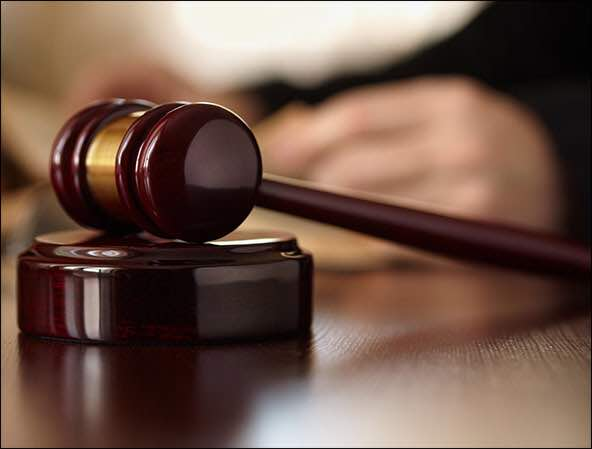 KUALA TERENGGANU, Aug 5 (Bernama) - The Kuala Terengganu City Council (MBKT) will take drastic action which includes confiscating and auctioning off items and belongings of defiant building owners who have refused to pay arrears on their assessments.
Its Mayor Shahidan Embok said such harsh action was necessary to ensure that arrears amounting to RM9.9 million were paid off by the 2,993 errant owners.
"The arrears do not include their respective residential properties as the assessment for these are fully borne by the state government," he said in a statement today.
Shahidan said that the council's action which was in accordance with Section 148 of the Local Government Act 1976, also had listed the 2,993 errant homeowners within the council area.
"The owners of the premises have been issued with warning notices and E Form notices since the middle of March.
"Under the provisions of the act, should a building owner refuse to pay, the MBKT can issue a Warrant of Arrest (F Form) upon the expiry of the E Form notice after a 15-day period. It will also allow the council to seize and auction off the belongings of the owner or tenant in the premises.
"MBKT has also appointed a panel of lawyers to handle the collection of the arrears through court action," he added.
The raid on their premises could happen anytime after the expiry of the 15-day period, and the errant building owners have been urged to clear their outstanding payments to prevent their belongings from being seized and auctioned, Shahidan reiterated.
-- BERNAMA