Two foreign boats detained in Kemaman waters

Last Update: 06/08/2019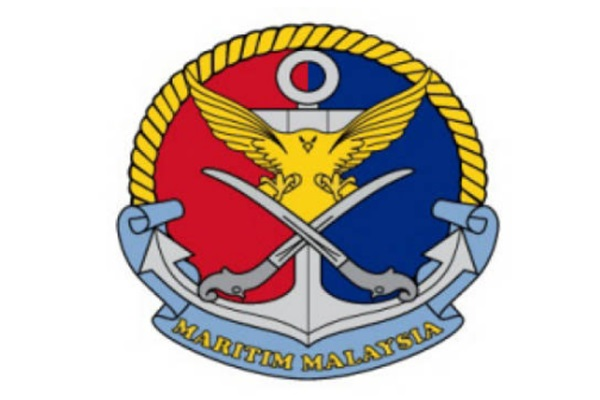 KEMAMAN, Aug 6 (Bernama) -- The Malaysian Maritime Enforcement Agency (MMEA) detained 30 fishermen and two boats from Vietnam for fishing illegally near Kemaman waters, last Sunday (Aug 4)
Kemaman Maritime Zone director Maritime Commander Rashidilhadi Abd Rashid said the two boats were detained during an operation dubbed "Ops Iman" conducted from 8.15 am to 9.05 am at about 104 to 109 nautical miles northeast of Kuala Kemaman.
"Investigations have found that those arrested aged between 17 and 60 years and do not have any valid identification documents. Maritime also seized boats and fishing equipment worth RM1.4 million," he said in a statement today.
He said the boats and other seized items, as well as the Vietnamese fishermen, had been taken to the Kemaman Zone Maritime Jetty for further action.
He said the case was being investigated under Section 15 (1) (a) of the Fisheries Act 1985 for trespassing and fishing in Malaysian waters without a valid license and without Director of Fisheries Malaysia permission.
They were also investigated under Section 8 (a) of the Fisheries Act 1985 for boats operating without a valid license and Section 6 (1) (c) of the Immigration Act for having no valid identification document.
He added that the MMEA would continue to operate using various methods to protect the country's marine resources and its treasures from being stolen and robbed by foreign fishermen.
-- BERNAMA