189 foreign workers seek repatriation under back for good (B4G) programme

Last Update: 06/08/2019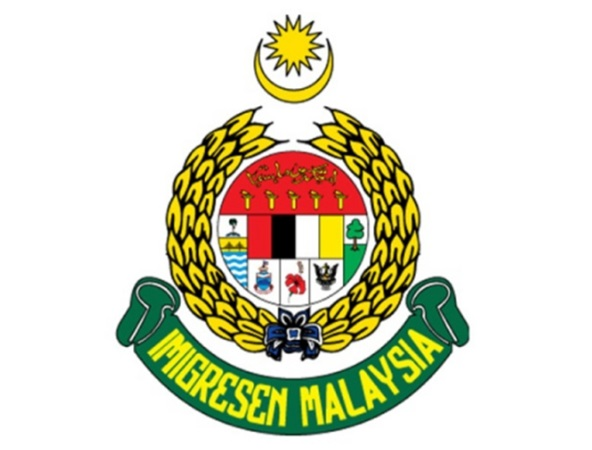 BUKIT MERTAJAM, Aug 6 (Bernama) -- A total of 189 foreign workers in Penang have participated in the Back For Good (B4G) programme as of yesterday, since its implementation on Aug 1.
Penang Immigration Department director Muhamad Husni Mahmud today said the B4G programme was part of the government's efforts to address the issue of illegal immigrants by giving a chance to those who have overstayed and were without any travel documents to return home without any legal action against them.
"To date, Indonesia has the largest number of B4G applicants with 133 people, India (19), Bangladesh (14), Myanmar (nine), Nepal (five), Pakistan (four), Sri Lanka (two), and Cameroon, Vietnam and the Philippines with one each," he said at a press conference here.
He said the department was well prepared to cater to the foreigners who came in to apply for the programme at the office in Seberang Jaya here, with a daily target of about 200.
Muhamad Husni said foreigners who wished to return home must submit their passport or valid travel document with a travel ticket scheduled within seven days of the time of application, and an RM700 compound fee would be charged before a special pass is issued to them to return home.
"Those who sign up for the B4G programme to return home will be automatically blacklisted by bioSL, and will not be able to return to Malaysia," he said.
He called on foreigners living or working in Penang to take the opportunity to join the B4G programme to return to their home countries to avoid the risk of facing stiffer penalties through enforcement operations.
The B4G programme which began on Aug 1 and ends Dec 31 in Peninsular Malaysia, aims to provide foreigners who have committed offences under the Immigration Act 1959, the opportunity to return to their countries of origin voluntarily under the specified conditions.
-- BERNAMA