Sibu bust biggest for Sarawak Marine Police Force

Last Update: 06/08/2019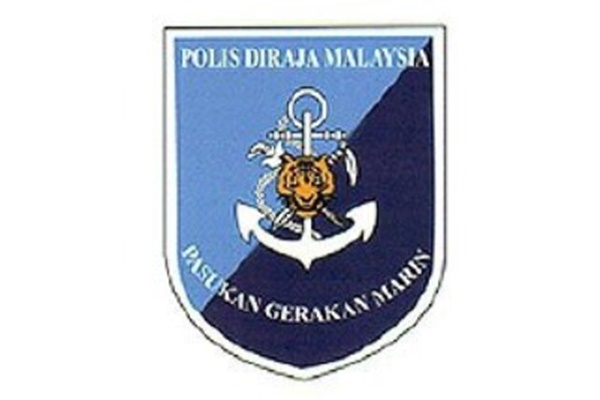 SIBU, Aug 6 (Bernama) – The Marine Police Force (Region 5) (PPMW5) made its biggest bust of the year in Sarawak when it seized RM1,267,205 worth of purported contraband from a storage facility in Lorong Ding Lik Kong, Sungai Merah at 8.25am yesterday.
PPMW5 Sarawak deputy commander, Supt Abd Rahman Mat Hasan, said in a news conference at IPD Sibu today, three men aged 20-43 were taken into custody during the raid at an industrial area.
"They have been remanded for three days to help with the investigation under Section 135 (1) of the Customs Act 1967," he said.
In the raid, 6,250 cigarette cartons and beer of different brands believed brought aboard ships, were confiscated.
Abd Rahman said the items may have been for the market in Sibu and surrounding small towns.
He said the case has been handed over to the IPD Sibu Crime Investigation Department.
He urged anyone with information on illicit activities to contact the PPMW5 headquarters at 082-334 111.
-- BERNAMA