Two injured in fight over motorcycle keys

Last Update: 06/08/2019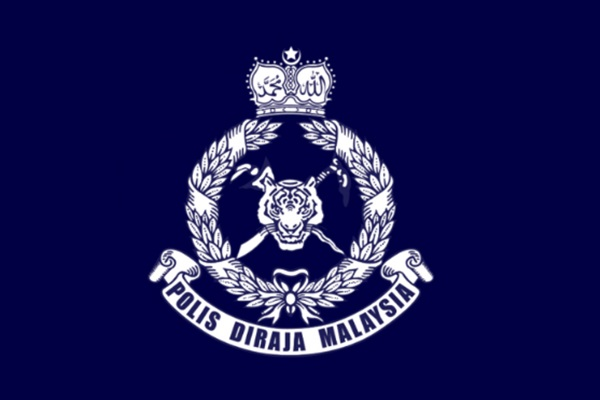 IPOH, Aug 6 (Bernama) -- Two men were injured in a fight involving two groups, believed to be over motorcycle keys, in front of a stall in Padang Rengas town, Kuala Kangsar here last night.
Kuala Kangsar Police chief ACP Razali Ibrahim said the incident happened at 8.35 pm when a man known as Jai, 47, wanted to retrieve his son's motorcycle keys from a man called Pak Su, 48, before a fight broke out between them.
Preliminary investigations found that Pak Su was believed to have hit Jai on the head with a blunt object, he said.
"Then, the crowd there joined in the fight and some of them hit Pak Su's son known as Abang Yang, 23, also on the head with a blunt object," he said in a statement here today.
Razali said the injured men were sent to the Raja Permaisuri Bainun Hospital here.
He said both Jai and Pak Su had crime and drug-related records.
The police had detained two men and would call several more to assist in the investigation, he added.
-- BERNAMA