There are many education issues which need more attention - Sabah Minister

Last Update: 06/08/2019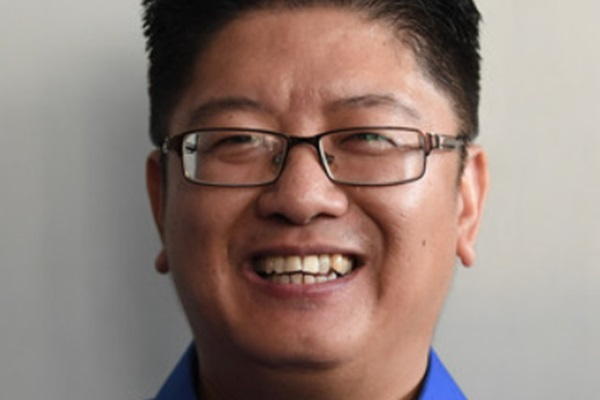 KOTA KINABALU, Aug 6 (Bernama) -- Sabah Rural Development Minister Datuk Ewon Benedick today said he felt the Ministry of Education should focus more on improving the infrastructure of the schools and the welfare of teachers rather than on the introduction of 'khat' calligraphy in the syllabus for Year Four pupils.
Ewon said in Sabah, for example, there were still many school construction projects carried out by the ministry which were categorised as 'sick' and behind schedule, besides those that have been left abandoned or incomplete, such as having no staff rooms, dormitories or toilets.
"There are 587 schools in Sabah categorised as dilapidated schools, and by right, the focus should be on fixing them first.
"In addition, there are still villages in rural Sabah that do not have access to education because the (nearest) school is hours away by foot, and there are no dormitories to accommodate students from faraway villages," he said in a statement today.
He was commenting on a statement from the Ministry of Education on Aug 2 on the introduction of khat calligraphy as part of the syllabus for Bahasa Melayu in Year 4, beginning next year.
Ewon said the Education Ministry should also focus on the policy of having Sabahans as 90 per cent of the teaching workforce in the state, including the issue of streamlining allowances for teachers.
On the introduction of the khat calligraphy, Ewon said it should be made an elective subject rather than a requirement for all students.
He said the Education Ministry should also take into account the demographics of Sabah and Sarawak before implementing the measure, and parents should be given the choice on whether to send their children for the class.
-- BERNAMA