Khat Issue: PM need not bow to pressure - Perlis MB

Last Update: 06/08/2019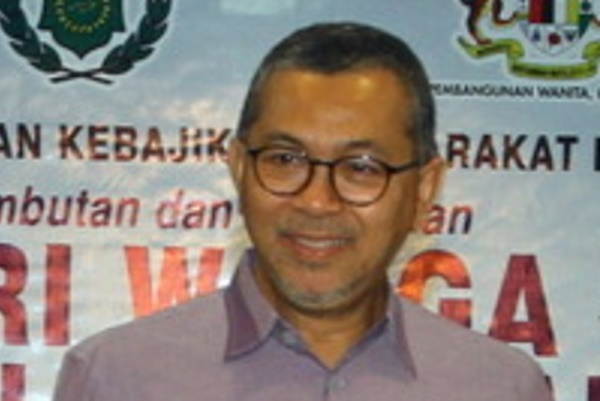 KANGAR, Aug 6 (Bernama) -- Perlis Menteri Besar Satuk Seri Azlan Man hopes that Prime Minister Tun Dr Mahathir Mohamad will maintain his decision to introduce Jawi script and "khat" (calligraphy) as part of the Bahasa Melayu subject for Year Four students next year.
Azlan said Jawi script and khat were not related to any religious element and should not be opposed by non-Muslims.
"It's not even a compulsory subject," he told reporters here today.
Last Saturday, Dr Mahathir said the introduction of khat in the Year Four Bahasa Melayu subject can go ahead and that the objection is only from a small segment of society.
-- BERNAMA