Second Ronald McDonald House opens at HUSM

Last Update: 06/08/2019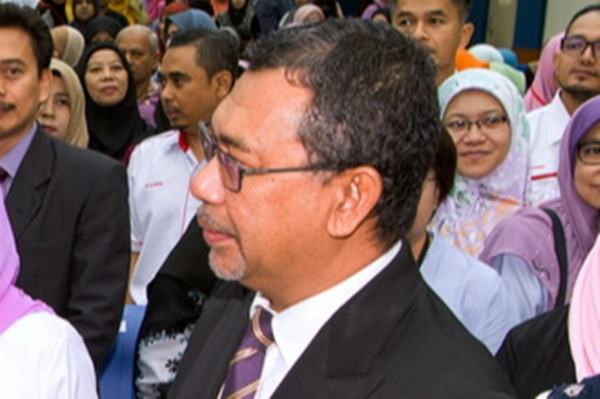 KOTA BHARU, Aug 6 (Bernama) -- A Ronald McDonald House (RMH) offering temporary accommodation to families while their children are being treated at the paediatric ward was officially opened today at Hospital Universiti Sains Malaysia (HUSM), Kubang Kerian.
HUSM health campus director Datuk Dr Sukari Halim said the house began operating in June and more than 30 families of patients had benefited from the facility.
"HUSM is indeed fortunate to have been selected by Ronald McDonald House Charities (RMHC Malaysia) as a location for the RMH.
"We appreciate the Initiative by RMHC to join hands in helping to ease the burden that patients' families face," he told reporters after the opening by Kelantan Deputy Menteri Besar Datuk Mohd Amar Abdullah here.
Meanwhile, RMHC Malaysia president Azmir Jaafar said the organisation chose to build its second RMH in HUSM as it was the main referral hospital in the East Coast and receives more than 20,000 paediatric patients every year, with the majority being from the lower income group.
The first RMH was built in 1999 at Hospital Canselor Tuanku Muhriz Universiti Kebangsaan Malaysia in Kuala Lumpur.
Azmir said RMHC was in discussions with the Health Ministry to build the third RMH and would make a decision on the location before the end of the year.
-- BERNAMA