Asst bank manager lodges report on fake letter seeking info on customers

Last Update: 07/08/2019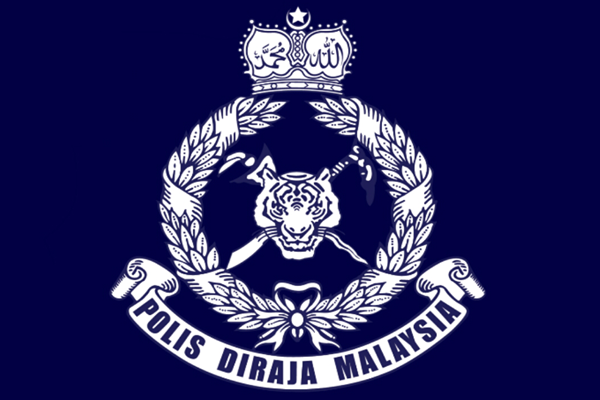 KUANTAN, Aug 7 (Bernama) -- An assistant bank manager here has lodged a police report on a fake letter she received supposedly from the Defence Ministry to obtain banking information on the bank's customers.
In the report lodged at the Kuantan polcie headquarters yesterday, the 44-year-old complainant had claimed that the letter was addressed to the branch she was working at on July 24, said Pahang Commercial Crime Investigation Department chief Supt Mohd Wazir Mohd Yusof.
"The letter had allegedly sought verification of current account statements on four companies that carried out office cleaning services between January to March 2019."
"It was attached with a copy of the requested statement of accounts, but the assistant bank manager doubted the validity of the attachment upon checking the stamps and signatures on the documents," he told reporters here today.
She also found that the statement of accounts submitted were different from the actual balance (amounts) of the companies, added Mohd Wazir
Subsequently, the assistant manager suspected that the letter was not sent by the ministry, but by individuals who may have wanted to use the banking information to secure cleaning services contracts for themselves, he added.
-- BERNAMA