UMK aiming to attract 1,000 overseas students in five years

Last Update: 07/08/2019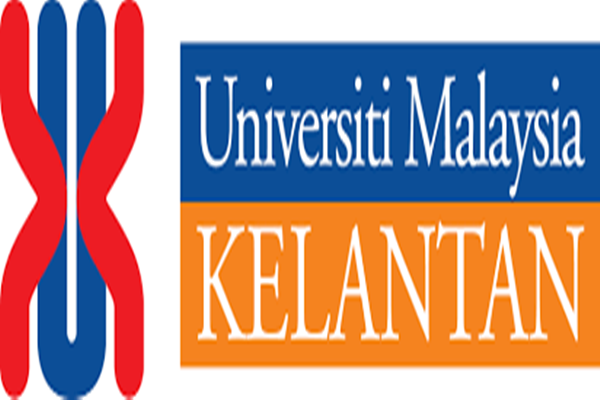 BACHOK, Aug 7 (Bernama) -- Universiti Malaysia Kelantan (UMK) hopes to attract more interest from foreign students to take up studies in various fields, particularly business, Islamic finance and biotechnology.
UMK vice chancellor, Prof Dr Azizi Ismail, said next year they are aiming to get 500 students from countries like Indonesia, Thailand, Africa, Saudi Arabia and China, and 1,000 students in four to five years.
"The number of foreign students at UMK now is low, just over 60," he told reporters at a memorandum of understanding (MoU) signing with Universitas Mercu Buana, Yogyakarta (represented by its rector, Dr Alimatus Sahrah); Universitas Muhammadiyah Riau (represented by its rector, Dr H. Mubarak); and Universitas Islam Malang (represented by its rector, Prof Dr H. Maskuri Bakri), today.
Prof Azizi said UMK signed an MoU with eight other universities before this and believes the cross-cultural interaction benefits local students and increases competition to raise academic performance.
He said the MoU will foster greater cooperation encompassing student exchange, programme sharing, research and lecturers furthering their studies to a Ph.D level.
"This indirectly helps promote Kelantan as a 'Serambi Mekah' (the Veranda of Makkah) and stimulates tourism," he said.
-- BERNAMA