RM3.5 mln needed for 117-year-old Penang Sikh temple restoration

Last Update: 08/08/2019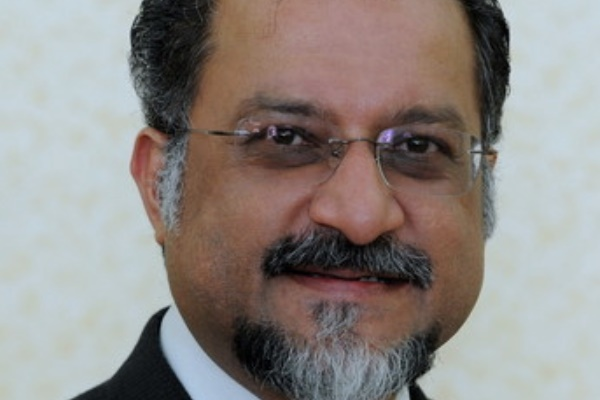 GEORGE TOWN, Aug 8 (Bernama) – The restoration of Wadda Gurdwara, one of the oldest Sikh temples in Southeast Asia, will cost around RM3.5 million, said Penang housing, town and country planning and local government committee chairman, Jagdeep Singh Deo.
So far, RM290,000 has been given by the state government and raised through a fundraising campaign.
A letter to Prime Minister, Tun Dr Mahathir Mohammad, by the temple's conservation and restoration committee chairman, Datuk Mahinder Singh Dulku, two months ago requesting federal funds has also received a positive response.
"Dr Mahathir, in his letter, said that he will pass the letter to MOTAC (the Ministry of Tourism and Culture) to favourably consider the application. So we hope that some funds will come from the federal government," Jagdeep said about the reply received two weeks ago.
He said at a press conference today that the state government has decided to get going on the restoration of the 117-year-old Diamond Jubilee Sikh Temple (its original name), classified as a Category 1 heritage building, because "there are visible cracks on the walls, pillars and ceiling which can put people in danger".
He said survey works headed by conservation and heritage consultant, Prof Dr Gwynn Jenkins, has been ongoing since March to monitor the condition of the building at Jalan Gurdwara.
He hopes it will be concluded in September, with restoration performed in accordance with heritage building conservation and restoration guidelines.
"Hopefully, physical restoration can be started this year and completed in two to three years," he said.
-- BERNAMA