Over 1,700 lifts in Penang operating with expired CF - DOSH

Last Update: 09/08/2019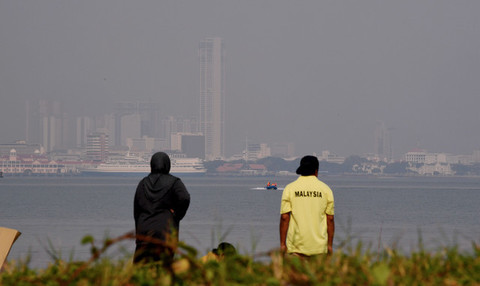 GEORGE TOWN, Aug 9 (Bernama) -- A total of 1,746 out of 6,707 lifts in Penang are operating with expired certificates of fitness (CF), according to state Department of Occupational Safety and Health (DOSH) director, Jaafar Leman.
He said the lifts with expired CF does not only found in residential buildings but also other categories of buildings.
Speaking to Bernama here today, Jaafar said lifts with expired CF was one of the main complaints received by Penang DOSH so far this year, besides other issues such as unsafe condition, long waiting time, sudden disruption and passengers being trapped in the lift.
"All these issues are the responsibility of the building owner or lift owner together with Competent Firms recognised by DOSH to carry out the maintenance work.
"Under the Factory and Machinery Act 1967, each lift, old or new, must possess a valid CF for a maximum of 15 months," he explained.
The process of obtaining the CF requires inspection and appointment of Competence Firm to carry out maintenance work.
"Owner of the lift should also conduct periodical maintenance and ensure that it is in a good and safe condition for long-term use," he said, adding that residents of the buildings must also play their roles to ensure that the lifts would remain operational by paying the maintenance fees and avoiding vandalism.
The lift maintenance issue came to attention after the lift at the PPR flat in Kampung Kerinchi, Kuala Lumpur plunged to the ground from the fifth floor on Aug 2, injuring eight residents.
-- BERNAMA