Kedah invites foreign technology transfer and high impact investments

Last Update: 14/08/2019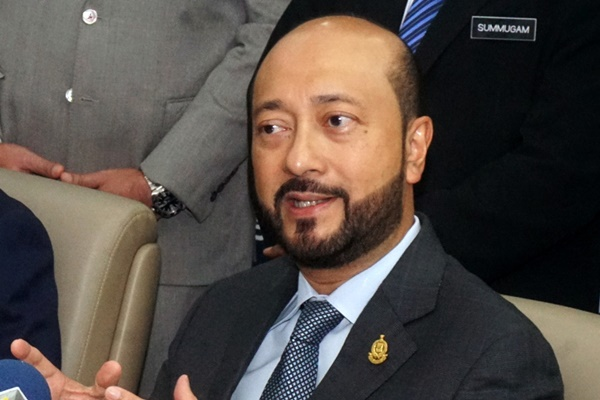 ALOR SETAR, Aug 14 (Bernama) -- Kedah is inviting foreign companies to seize opportunities in terms of technology and expertise transfer, as well as high-impact investments in the state that could lead to job creation for the locals.
Kedah Menteri Besar Datuk Seri Mukhriz Tun Dr Mahathir said there were vast opportunities for investment in the state, including Kedah Rubber City and the proposed development of Kulim International Airport (KXP).
"Other investment opportunities are in Special Border Economy Zone, and Science and Technology Industrial Park in Bukit Kayu Hitam, which is a new development area," he said during an interview with Shaanxi TV China, a Chinese-based satellite TV on Tuesday, to be aired at 9 pm this Saturday.
He was quoted in a statement to Bernama here today.
Mukhriz is currently on a one-week working visit to Xi'an and Shanghai, China, beginning Aug 11.
Elaborating further, he said Kedah also had investment potential in the agriculture and mining sectors.
Of the visit, Mukhriz said it was to promote Kedah potentials in the tourism, industrial and agriculture sectors, as well as to seek out opportunities in China's Belt and Road Initiative.
He said as of March this year, Chinese investments in Kedah amounting to RM2.29 billion against RM1.08 billion recorded for the whole year of 2018 and RM773 million in 2017.
Among Chinese companies operating in Kedah are Yangfeng Malaysia Auto Interior System Sdn Bhd, Jinjing Technology Malaysia Sdn Bhd and XSD International Paper Sdn Bhd.
-- BERNAMA