Terengganu FC must continue winning streak - Coach

Last Update: 15/08/2019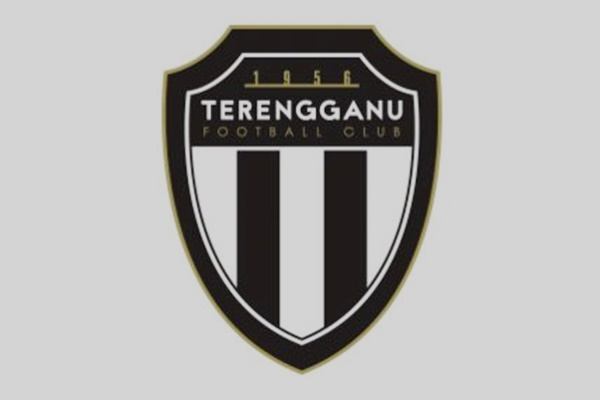 KUALA TERENGGANU, Aug 15 (Bernama) -- Terengganu FC (TFC) coach Nafuzi Zain has demanded his players to continue their winning streak in the Group A of the 2019 Malaysia Cup when they meet Negeri Sembilan at the Sultan Ismail Nasiruddin Shah Stadium here on Saturday (Aug 17).
He said the victory over Negeri Sembilan was crucial for the team to make it to the quarter-finals after defeating PKNS FC 3-1 in the opening match on Aug 2, as well as the 2-0 victory over Kedah on Thursday (Aug 8).
Nafuzi, however, admitted that TFC's mission to defeat the Deer squad would not be easy as Negeri Sembilan coach Muhammad Zaki Sheikh Ahmad has solid young wingers at his disposal.
"After two defeats (to Kedah and PKNS), it is highly certain that Negeri Sembilan has a huge mission to win the match during the team's visit to Terengganu this time around.
"With rising striker such as Muhammad Ferris Danial Mat Nasir, we expect a fierce battle as they need to win the match badly," he said.
Apart from several key players suffered injuries, TFC was also facing a difficult task after losing two key goalkeepers.
Goalkeeper Mohd Suffian Abd Rahman was suffering from health problems while another goalie Muhammad Ilham Amirullah Razali was suspended for two games after being shown a red card during the match against Kedah.
"I have the utmost confidence in Wan Azraei (Wan Muhammad Azraei Wan Teh) to defend TFC's fortress against the Negeri Sembilan players.
"It's the time for him (Wan Azraei) to show his true potentials," he said.
-- BERNAMA