Bank legal advisor seriously injured in acid attack  

Last Update: 15/08/2019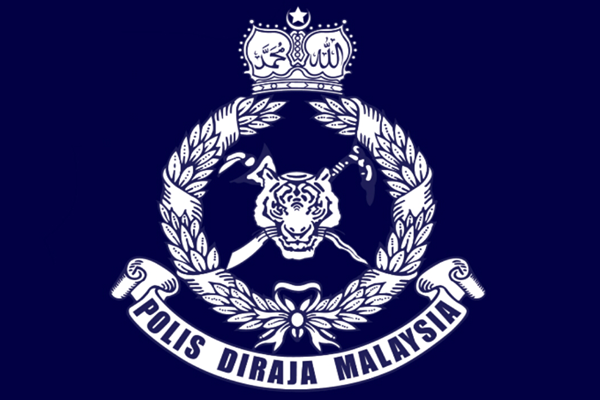 GEORGE TOWN, Aug 15 (Bernama) -- A bank legal advisor suffered serious injuries on the face and body after she was splashed with acid in front of a bank in Jalan Burma, Pulau Tikus here last night.
Northeast district police chief ACP Che Zaimani Che Awang said in the 10 pm incident, the 48-year-old woman was coming out of her office in bank and was crossing the road to the car park before she was splashed by acid by the pillion rider of a motorcycle.
"The woman then ran to bank for help and contacted her family who lived nearby and called the ambulance," he said here today.
He said the victim was rushed to Penang Hospital and an examination found the woman sustained burns on the face, hands and leg and was still undergoing treatment.
He said initial police investigations found the victim was approached by two dark-skinned men on a motorcycle when she was crossing the road before the pillion rider splashed the chemical on her and sped off.
Che Zaimani said the victim did not manage to see the make or registration number of the motorcycle as the incident happened very fast.
"Further investigations are being carried out and police did not know the actual motive of the incident while the woman said she did not have any enemies or problems with anybody," he said.
According to him, police are looking at the closed-circuit television recordings in the area to identify the suspects in the incident.
He urged members of the public with information on the incident to contact the nearest police station to assist investigations.
"The case is being investigated under Section 326 of the Penal Code for voluntarily causing grievous hurt," he said.
-- BERNAMA