MyGaz urged to overcome LPG production problem - KPDNHEP

Last Update: 15/08/2019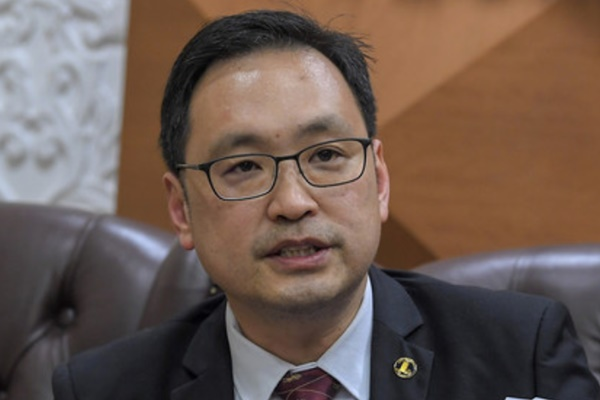 KUCHING, Aug 15 (Bernama) – The Domestic Trade and Consumer Affairs Ministry (KPDNHEP) has called on the company supplying MyGaz brand of liquefied petroleum gas (LPG) in Sarawak to submit an action plan to overcome of its production shortage since the past one week.
Its deputy minister, Chong Chieng Jen said, initial investigations by his ministry found the cause of the shortage was due to defective MyGaz gas cylinders which caused its production to be reduced to 10,000 tanks daily.
"The ministry was told by MyGaz that more than 34,000 cylinder gas valves had leaking problem, even though several measures were taken to address the issue.
"MyGaz will be ordering new cylinders from the peninsula apart from importing new valves from Thailand," he said in a statement here today.
Nonetheless, Chong said the ministry has yet to receive any satisfactory answers from MyGaz to date to overcome the problem.
"I am calling on MyGaz to cooperate with the ministry so avoid facing actions under the Control of Supplies Act 1961," he said.
-- BERNAMA