Increasing allowance of interns will not affect intake - Mahfuz

Last Update: 18/08/2019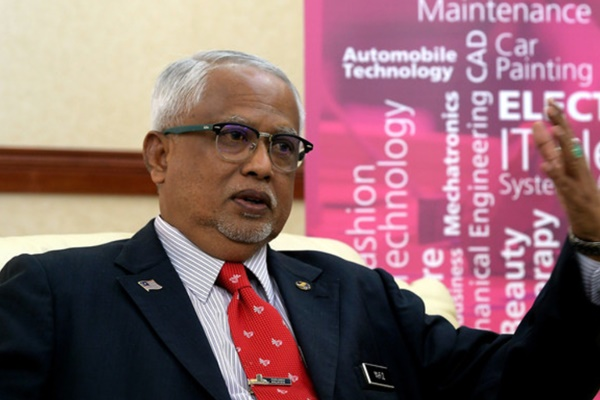 ALOR SETAR, Aug 18 (Bernama) -- Increasing the allowance for interns undergoing practical training in ministries, government departments and agencies from RM300 to RM900 will not affect the intake of trainees.
Human Resources Deputy Minister Datuk Mahfuz Omar said the increase in allowance reflected the government's concern for the younger generation entering the real world of work.
"They (students) need to be given the opportunity to acquire new experience after graduation and the government is concerned about their living needs. That's why the allowance is increased, if it remains at RM300, what can they spend especially those living in big cities.
"At least RM900 can accommodate their needs and I do not think this increase will affect the government sector," he told reporters here today when asked to comment on whether trainee intake would decrease due to the recent increase in allowances announced by the government.
On Thursday, Youth and Sports Minister Syed Saddiq Syed Abdul Rahman via his Twitter account announced that the government had agreed to increase allowances for government interns from RM1.60 per hour to RM5 per hour effective Sept 1.
Meanwhile, Mahfuz also hopes private companies can share their income and profits by providing university students with hands-on training in their companies.
Earlier, Mahfuz, who is also Pokok Sena member of Parliament, handed over donations to 45 recipients to repair their houses which were damaged in the storm on Aug 9.
-- BERNAMA