Preachers of Islam must equip themselves with broad knowledge - Raja of Perlis

Last Update: 19/08/2019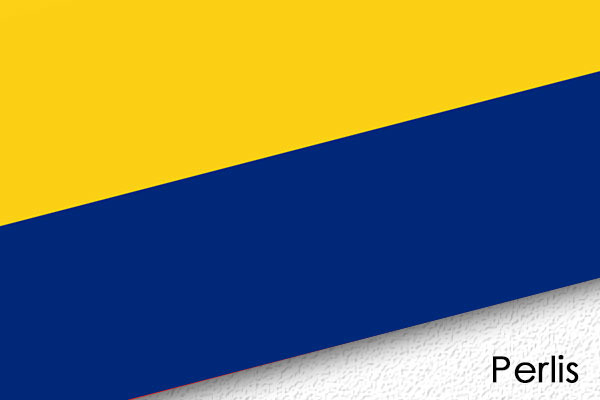 KUALA PERLIS, Aug 18 (Bernama) -- The Raja of Perlis, Tuanku Syed Sirajuddin Syed Putra Jamalullail today advised all preachers of Islam, especially among the Muslim converts, to always equipped themselves with broad knowledge to face the ever-challenging world of Islamic preaching.
The ruler said the role of today's preacher of Islam was not only to preach top be heard, but also to respond to various potential questions with clear and comprehensible answers.
"Hence, all preachers, especially among the Muslim converts, need to equip themselves with broad knowledge to become high-quality preachers who not only can preach, but also untangle any possible confusion," Tuanku Syed Sirajuddin said at the closing of the Malaysia Reverts Camp 2019 programme here today.
The three-day programme was organised by One Centre Malaysia Perlis with the cooperation from the Perlis government, Islamic Religious Council, Mufti Department and Islamic Religious Department.
Raja Muda of Perlis Tuanku Syed Faizuddin Putra Jamalullail and Raja Puan Muda of Perlis, Tuanku Hajah Lailatul Shahreen Akashah Khalil were also in attendance.
-- BERNAMA