Kelantan govt fails in bid to strike out Fed Govt suit on Orang Asli customary land

Last Update: 20/08/2019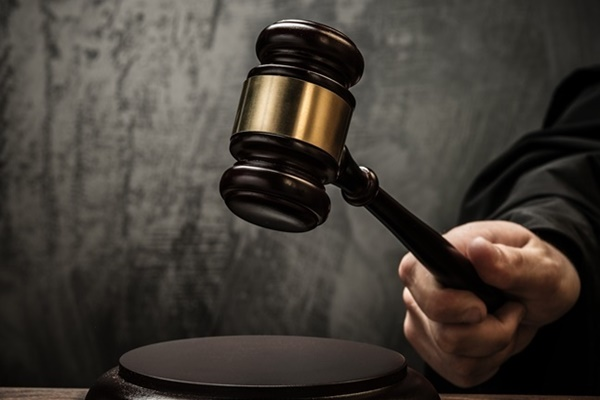 KOTA BHARU, Aug 20 -- The Kota Bahru High Court today dismissed the Kelantan government's application to strike a suit filed by the Federal Government in January pertaining to customary land of the Temiar tribe of the Orang Asli in Pos Simpor, Gua Musang.
Judicial Commissioner Datuk Wan Ahmad Farid Wan Salleh in his judgement said the state government had no right block the originating summons because it could affect the Orang Asli community in the area.
"The court is also of the opinion that the case can be tried at the Kota Bharu High Court and need not be brought to the Federal Court. The Temiar also have a right to live in the area because they have been there for many generations," he said.
Last month, the state government had applied to strike out the suit citing that it could only be heard by the Federal Court.
Wan Ahmad Farid also fixed Sept 25 for the hearing of an injunction application by the Federal Government to stop all logging and farming activities in the area.
The Federal Government was represented by a team of seven lawyers led by Datuk Gurdial Singh Nijar while Tun Salleh Abas acted for the Kelantan government. Salleh is a former Lord President.
In January. Attorney-General Tommy Thomas was reported as saying that for the first time since the country's independence, the Federal Government was taking court action on behalf of the Orang Asli to accord them their constitutional and legal rights to protect, encourage their well-being and progress.
The Kelantan government and agencies under it, he said, were awarding logging licences to the private sector, and that using heavy machinery, widespread logging was done to open up a wide swath of land for durian farms and rubber cultivation in the area.
He held that the Temiar were never consulted nor compensation given in denying them the right to their livelihood in their own customary land.
Not only their native customary rights were denied, they were also exposed to soil erosion, pollution and widespread damage to the ecological system and landscape in Pos Simpor, he said.
He added that although the Kelantan government had jurisdiction when it came to land matters, forestry and mining, it was also bound by its primary responsibilities to protect and look after the welfare of the Temiar.
-- BERNAMA