Melaka GLC being restructured to be more competitive - Chief Minister

Last Update: 20/08/2019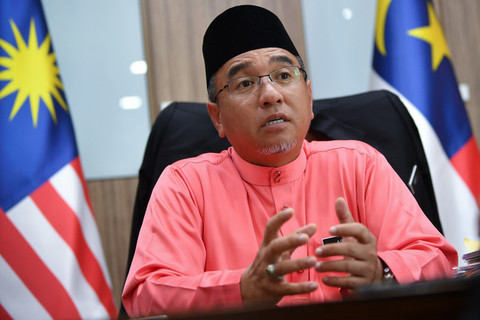 JASIN, Aug 20 (Bernama) -- The Melaka government is in the process of restructuring its agencies especially government-linked companies (GLCs) through a rationalisation process within a year beginning last month.
Chief Minister Adly Zahari said the process of rationalisation was aimed at ensuring that all agencies were competitive and helping the state government in all aspects including driving the economy.
"However, this process will not involve a reduction in the workforce but will involve the merger of existing agencies and the enhancement of the agencies involved. In the event of closure, the staff involved will be absorbed into the relevant agencies," he told reporters after visiting Jasin District and Land office here today.
He said three district and land offices in the state were also encouraged to look for new initiatives in an effort to increase revenue collection in their respective districts.
"This is because the proceeds will be used to benefit the people in the state especially for development," he said.
-- BERNAMA