Aluminium dross chemical waste catches fire in Pontian

Last Update: 21/08/2019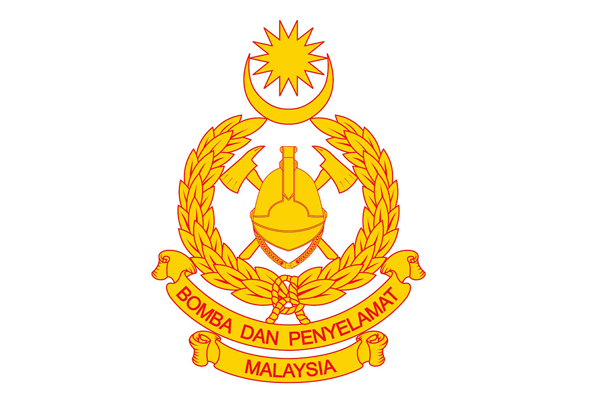 JOHOR BAHRU, Aug 21 -- A bag containing 500 kilogrammes of aluminium dross chemical waste which was stored at a factory near Jalan Perindustrian 5, near Pontian, caught fire today.
Pontian Baru Fire and Rescue Station operations commander Iqbal Raduan said the fire occurred at about 3.40 pm and at 9.45 pm the fire-fighting operation was still ongoing.
He said six firemen in one engine were deployed to the scene following a distress call at 3.59 pm.
Iqbal said there were 500 bags each weighing 500 kilogrammes containing the chemical in the factory which was found to be unoccupied and not in operation.
"Of the 500 bags, only one bag caught fire and so far we have managed to bring the blaze under control and prevent it from spreading outside the factory.
"However, gas detector showed high carbon monoxide readings in the affected area," Iqbal said when contacted here.
He also said that they were still waiting for an excavator from Pontian District Council to remove the unaffected 499 bags.
The firemen were not using water to put out the fire because reaction to water would release harmful fumes, he added.
Iqbal said the Department of Environment had been notified on the incident.
-- BERNAMA