IMT-GT can be models for economic progress - Penang CM

Last Update: 23/08/2019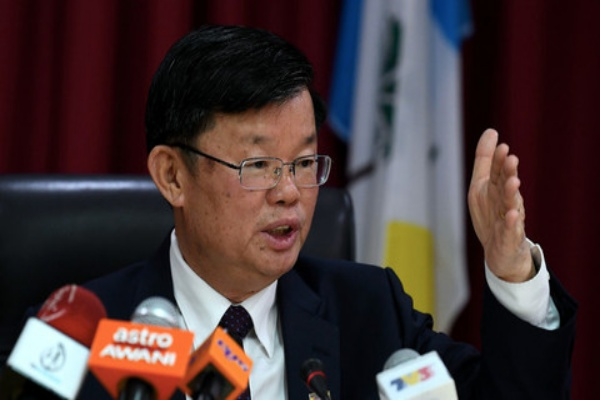 GEORGE TOWN, Aug 23 -- Provinces in the Indonesia, Malaysia and Thailand Growth Triangle (IMT-GT) can be models for economic progress if a balance can be struck between environmental protection and development.
Penang Chief Minister Chow Kon Yeow said the IMT-GT is facing numerous challenges to develop further following greater awareness on climate change and environmental issues that need to be addressed with care.
"A well-kept balance between economic growth and ecological protection can help make model states (in the IMT-GT)," he said at a dinner to welcome participants of the IMT-GT Green Council Meeting and Sustainable Urban Development Framework (SUDF) Seminar here tonight.
He said the two-day event, which started today and drew about 120 participants from the three countries, would be significant in accelerating the economic and social transformation in the IMT-GT region.
Also present at the dinner were Governor of Pattani (Thailand), Kraison Visitvong; Vice-Governor of Songkhla (Thailand), Sakra Kapinkan; Pekan Baru (Indonesia) representative Ahmad Ismail and Center for IMT-GT (CIMT) director Firdaus Dahlan.
-- BERNAMA