Queen invites KYP advanced skills to participate in De' Royal Azizah Culinary School

Last Update: 24/08/2019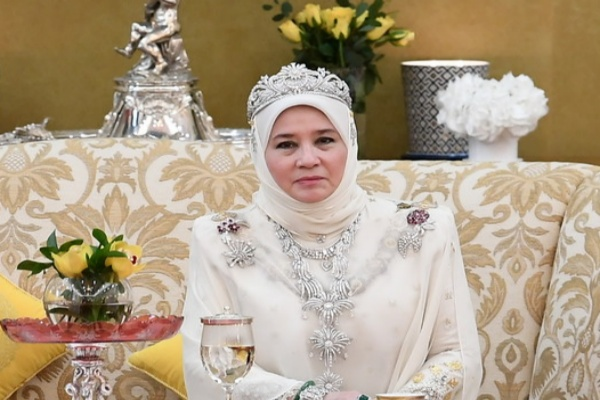 KUANTAN, Aug 23 -- Raja Permaisuri Agong Tunku Hajah Azizah Aminah Maimunah Iskandariah welcomes Kolej Yayasan Pahang (KYP) Advanced Skills' participation in planning the development of De' Royal Azizah Culinary School.
KYP Advanced Skills, in a statement here today, said Tunku Azizah shared the idea of the creation of the culinary institution during a teatime function at Mana-Mana Cafe Kuantan here recently.
"The queen had also said she planned to cook in the institution and her cookings can then be sold to the public," the statement said.
At the event, Tunku Azizah represented KYP in receiving a certificate of recognition from the World Association of Chef Societies, presented by Asian Chef Representative, Chef Yau Kok Keong.
Kolej Universiti Yayasan Pahang (UCYP) Vice Chancellor Prof Emeritus Datuk Dr Ahmad Zainuddin, who was also present at the event, gave a briefing on the launch of the Tuanku Chancellor's Education Fund to be held in Seri Kembangan, Selangor on Oct 6, which was the brainchild of Tunku Azizah.
Tunku Azizah on March 25 said she hoped that the fund would be created to help underprivileged students and called on government agencies, the private sector and individuals to contribute to the fund.
-- BERNAMA