Retired cop, grandson killed in accident on East-West Highway

Last Update: 24/08/2019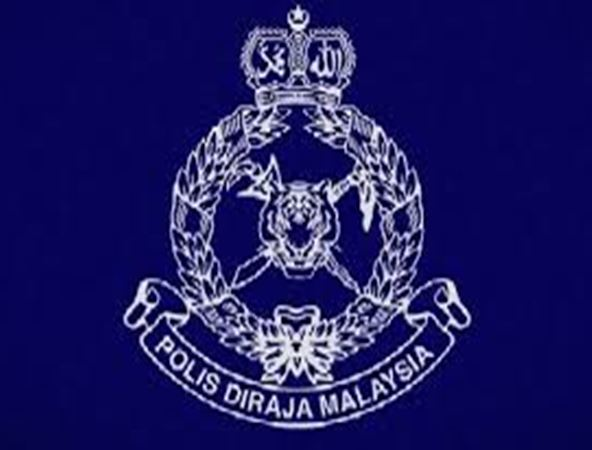 IPOH, Aug 24 -- A retired policeman and his grandson were killed after the Honda Accord car they were in skidded and collided with a lorry laden with cooking gas cylinders at KM38.8 of the East- West Highway near the Banding Dam Fisheries Centre at 12.30 am today.
Perak Traffic Enforcement and Investigations chief Supt Zakaria Abd Rahman, in a statement here, said Ibrahim Osman, 58, whose address was the General Operations Force Ulu Kinta Camp, and Fahrin Haris Abdullah, five, died at the scene due to serious head injuries.
He said they were heading to Jeli and that the accident happened at a sharp bend in rainy weather.
He added that the 46-year-old driver of the lorry was unhurt.
The bodies were sent to the Gerik Hospital.
-- BERNAMA