MPK needs to advise property owners to install Jalur Gemilang

Last Update: 25/08/2019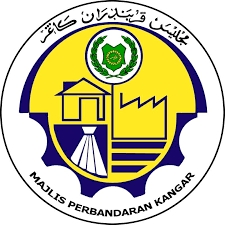 KANGAR, Aug 25 (Bernama) -- A non-governmental organisation (NGO) wants Kangar Municipal Council (MPK) to advise business premises as well as house owners to fly the Jalur Gemilang in conjunction with the 62nd National Day celebration on Aug 31.
In making this call, Perlis Malaysian Historical Society president Busu Ibrahim said this was to ensure everyone embeds the importance in fostering the spirit of love for the country.
"Although this cannot be forced, the premises owner who does not take the installing of the flag seriously should not be left just like that," he told Bernama here recently.
Busu also commented on the cold attitude of owners of business premises and housing estates in Kangar who did not show the patriotism spirit to fly the Jalur Gemilang although the independence day would be celebrated soon.
According to him, previously these traders and homeowners bought their own flags to fly Jalur Gemilang with pride during Merdeka.
"But, lately, a few years ago, things were very different when not many flags were installed at these premises," he added.
-- BERNAMA