Use NFC technology in tracking pets - VK Liew

Last Update: 25/08/2019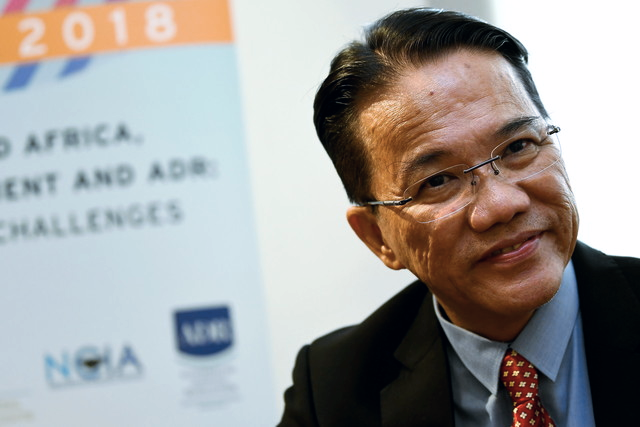 SANDAKAN, Aug 25 (Bernama) - Malaysia should explore the use of near field communication (NFC) technology in tracking their pets, Minister of the Prime Minister's Department Datuk Liew Vui Keong said today.
He said that with NFC technology, pet information could be updated and linked to the database and easily downloaded through a smartphone.
"In the development of the pet industry, I think Malaysia can improve its pet detection capabilities, including the use of micro chips in pets.
"Currently, micro-chips need to be scanned using special scanners available at animal clinics," he said when opening the Sandakan Pet Lovers Festival here today.
Liew, who is also a pet lover and married to a veterinarian, said the use of NFC technology made it easier for the Department of Veterinary Services and local authorities as well as the Society for the Prevention of Cruelty to Animals (SPCA), in responding quickly to accidents involving pets, transmission of diseases and disclosure of animal ownership data.
"If an animal is diagnosed with an infectious disease, especially if it can infect humans, it is very important to ascertain the existence and health status of the animal.
"Improved detection also allows the community to report missing animals more easily and for lost animals to be found more quickly," he said.
-- BERNAMA