Angler believed to have drowned while trying to save son

Last Update: 26/08/2019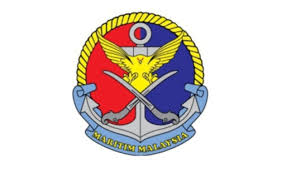 KUALA PENYU, Aug 25 (Bernama) -- A man was believed to have drowned while trying to rescue his son who had fallen from a boat after being hit by strong waves this morning.
The Sabah Malaysian Maritime Enforcement Agency (MMEA) said in a statement here tonight that the incident occurred at the Sabang Kampung Kekapor beach while fishing at 8.30 am.
According to the statement, the victim identified as Jahar Asri, who was in his 40's, had jumped into the water without wearing a life jacket together with one gallon of water.
"The victim's friend, who was safe, had tried to start the engine of the boat which had stalled and looked for the two victims, however, only found the victim's son who was afloat before being taken to shore,"the statement said.
The victim's son, Izam Jahar, in his 20's was confirmed to have died by the police, and search and rescue efforts were activated by the Kota Kinabalu Maritime Rescue Sub-Centre (MRSC) at 10.30 this morning.
-- BERNAMA