No reports of flying Jalur Gemilang upside down - Kelantan Police

Last Update: 26/08/2019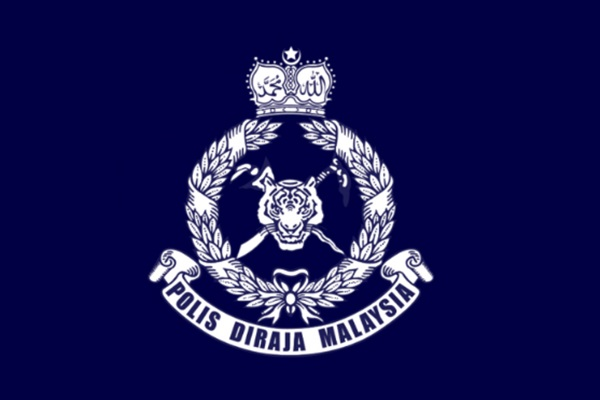 KOTA BHARU, Aug 26 (Bernama) -- Kelantan Police have not received any report so far of the Jalur Gemilang being placed in an upside down position in the state, said Kelantan Deputy Police chief Abdullah Muhamad Piah.
However, the authorities would not let their guard down and were constantly monitoring all areas including residential, business and school premises to ensure that the national flag was put up properly.
He said this in response to allegations that an individual had flown the Jalur Gemilang in an upside down position at a house near here, and which had also gone viral on social media a few days ago.
"Our investigation showed that the individual had found a torn flag and decided to hoist it at his house.
"The individual was however, ticked off by his neighbour for flying the flag upside down and quickly placed it back to its rightful position," said Abdullah at a press conference at the Kelantan Police Contingent Headquarters here today.
The matter was obviously resolved at that point and no police report was made by any party.
Abdullah said any person who intentionally committed an offence in flying the Jalur Gemilang in an upside down position can face action under Section 504 of the Penal Code for intentionally insulting and causing provocation that could jeopardise the public peace.
The offence is punishable with a jail term of up to two years or a fine or both, he added.
-- BERNAMA