TSG racer has heart problem

Last Update: 26/08/2019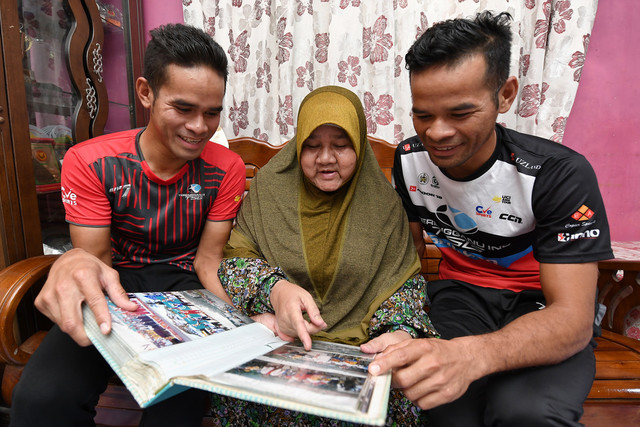 KUALA TERENGGANU, Aug 26 (Bernama) -- Terengganu Cycling Team (TSG) captain, Mohd Zamri Saleh was admitted to the Sultanah Nur Zahirah Hospital (SNZH) since yesterday morning on suspicion of having a heart problem.
Mohd Zamri, 35, who was supposed to have left for China today to participate in several international championships, was placed at the Coronary Care Unit (CCU) of SNZH and was reported stable.
''Two days ago I had chest discomfort and sought examination at a clinic. The electrocardiogram test showed that I have a heart problem. So, I went to a private hospital which transferred me to SNZH.
''The doctor at SNZH also examined me again this morning and told me that I would be referred to the National Heart Institute (IJN) soon,'' he said when contacted by Bernama today.
Mohd Zamri added that he was admitted to a hospital when taking part in a championship in Japan three weeks ago after he blacked out and was confirmed as only experiencing dehydration.
-- BERNAMA