Sabah's rural residents assured of treated water supply

Last Update: 27/08/2019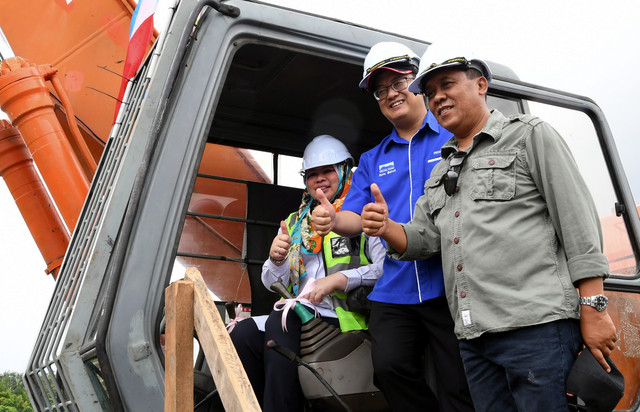 KOTA BELUD, Aug 26 (Bernama) The Sabah Rural Development Ministry is committed to resolving the problem of inadequate treated water supply in the rural areas.
To this end, the ministry would work with the Federal Rural Development Ministry.
Its minister Datuk Ewon Benedick said 39 of 74 villages in his constituency of Kadamaian, for instance were still dependent on gravity water.
"Hopefully with the construction of a tube well at the Bayayat water treatment plant, the problem faced by residents here in getting treated water supply is over," he said at the presentation of village community management grants, and presentation of house keys to recipients in the Hardcore Poor Programme here.
Federal Rural Development Minister Datuk Seri Rina Mohd Harun launched the event held today at the Kadamaian Constituency service centre.
Meanwhile, Rina approved an allocation of RM1.35 million for construction of a road that connects three villages, Kampung Lingkodon; Kampung Kaung Malaan; and Kampung Pinolobu; and a village community centre at Kampung Malangkap Baru.
She also officiated at the ground-breaking ceremony for the rural water supply project and tube well construction project costing RM9 million at the Bayayat water treatment plant.
-- BERNAMA