Only three per cent of Kelantan SOCSO contributors take up HSP offer

Last Update: 29/08/2019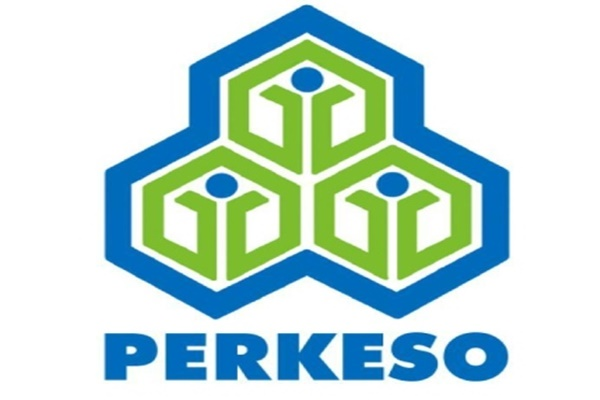 KOTA BHARU, Aug 29 -- Only three per cent of 5,473 Social Security Organisation (SOCSO) contributors, or 189 individuals, in Kelantan underwent the Health Screening Programme (HSP) from January to August this year.
Those who did not may have skipped them due to phobia of undergoing medical examinations, unaware of the existence of the programme or lack of sensitivity from their employers, Kelantan SOCSO director Nora Yaacob said.
"This health screening programme is free of charge, especially for those who are above 40 years old and was started in 2013 but not many took the opportunity, although it has been widely publicised. At a private clinic, it would have cost over RM200," she told reporters at an HSP event held at the Kelantan Islamic Foundation (YIK) here today.
She noted that since 2013, a total of 47,280 contributors in Kelantan were eligible for the HSP but out of that total, only 5,709 contributors had used the vouchers.
"SOCSO facilitates the health screening process. Starting September 2018, HSP vouchers are no more issued and instead, contributors only need to use the Short Message Service (SMS) to obtain their HSP voucher number for their checks at a nearby SOCSO panel clinic.
"In Kelantan alone, there are 98 SOCSO panel clinics appointed for the programme. Contributors can also access the SeHAT-PERKESO portal for more information," she said.
In today's event, 559 of YIK staff aged 40 and above underwent the HSP procedure.
-- BERNAMA