Gang Beliak crippled, four members arrested

Last Update: 29/08/2019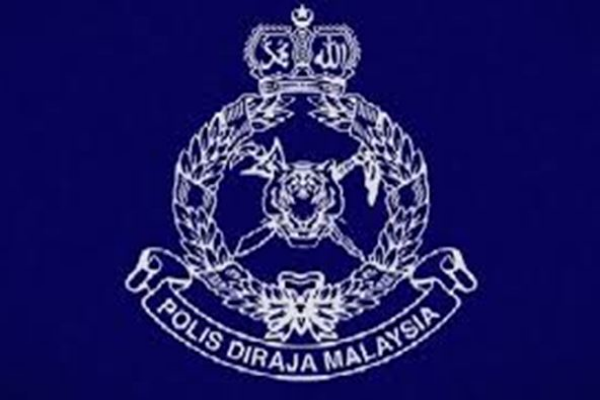 KEPALA BATAS, Aug 29 -- The police crippled a gang actively involved in house break-ins since last year around Seberang Perai Utara (SPU) with the arrest of four members last Saturday.
SPU District Police Chief ACP Noorzainy Mohd Noor today said that four men aged between 24 and 32 years were arrested when trying to sell stolen electronic goods at a house in Pengkalan Batu, Tasek Gelugor near here, between 6.00 and 8.00 pm.
"Police also raided a store at Pengkalan Batu last Monday and seized electronic goods and several types of cigarettes valued at around RM30,000, believed to be stolen goods, besides tools believed to be used for the break-ins," he told a media conference here.
He said the gang was believed to have been involved in at least nine house break-in cases in SPU and the leader of the gang, aged 31, had seven previous records while two other members had one to four previous records involving drugs and petty crimes.
"All of them who are not working tested positive for drugs and are in remand for seven days to assist investigation. The case is being investigated under Section 457 of the Penal Code for house or shop break in," Noorzainy said.
-- BERNAMA