Cops raid illegal gambling premises, detain 22 individuals

Last Update: 29/08/2019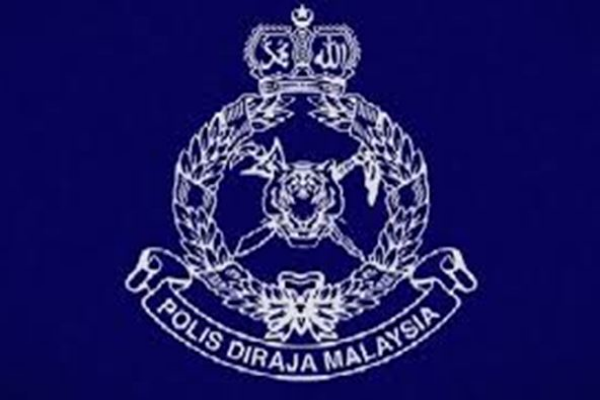 GEORGE TOWN, Aug 29 -- Police cracked down on illegal gambling activities at a premises operating under the guise of a family entertainment centre and detained 22 individuals, here yesterday.
Northeast district police chief ACP Che Zaimani Che Awang today said a police team raided the premises at a shopping complex in Jalan Dr Lim Chwee Leong, at about 6.40 pm yesterday, following information and intelligence conducted over the past week, and seized 36 gambling simulators.
"During the raid, police detained 19 male customers, aged between 31 and 71 years, including a foreigner who did not have any travel documents," he told Bernama here.
Police also arrested three men, namely two caretakers of the premises, and the organiser of the gambling activities using simulator machines, to facilitate investigations.
The caretaker of the premises also failed to produce a Public Entertainment Licence.
"Police thank the public for providing information on the gambling activities and those with information on such activities can contact us at 04-2181822 or 04-2282222," he said.
-- BERNAMA