Mosques need to keep toilets clean first before applying for air conditioners - Kelantan MB

Last Update: 30/08/2019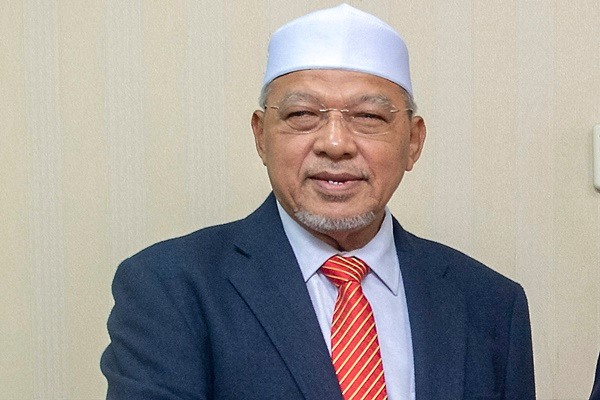 KOTA BHARU, Aug 30 -- Every mosque in Kelantan is required to maintain the cleanliness of its toilets first if it wants to apply for allocations to buy air conditioners, said Menteri Besar Datuk Ahmad Yakob.
He said the condition was among the state government's initiatives to ensure a satisfactory level of cleanliness in any area especially in mosques.
"We want to meet the government's plan to maintain cleanliness. Not just clean but really clean.
"We have always provided information and launched campaigns on cleanliness but the response was poor and this time we are implementing the programme by emphasising the 'Clean, Cheerful and Green' theme because cleanliness is a religious obligation," he said after launching the 'PK Comel' programme at Medan Ilmu here today.
On the PK Comel (clean mind) programme, Ahmad said it was a special programme for traders and the public to always give priority to cleanliness at their business sites.
Ahmad said at Medan Ilmu alone, there were almost 400 registered traders and hawkers and they must always keep the area clean.
"Besides maintaining cleanliness, hopefully, they can also educate their children and visitors there to keep the place clean.
"A similar programme has been conducted at Parit Dalam night market here, bringing together hundreds of traders and it will be expanded to other markets," he said.
-- BERNAMA