Heavy vehicle exit to fuel stations at Temerloh LPT 1 R&R to close for three days

Last Update: 31/08/2019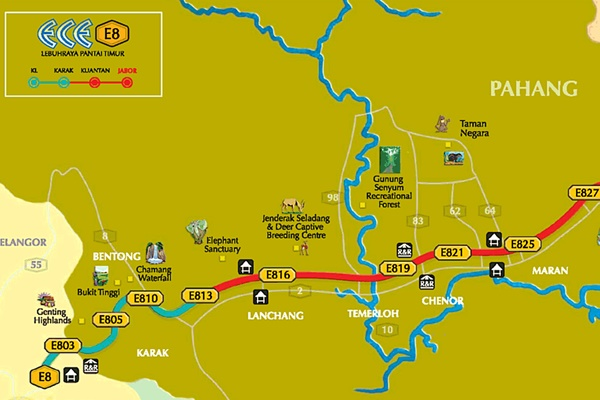 KUANTAN, Aug 31 (Bernama) -- The heavy vehicle exit to petrol stations at the Temerloh rest and service area (eastbound) of the East Coast Highway (LPT 1) will close for three days from Tuesday (Sept 3).
The highway concessionaire, ANIH Berhad, said the closure was because of upgrading works along the heavy vehicle stretch at the rest and service area.
"The temporary closure only involves heavy vehicles while other vehicles can still use the exit to the petrol stations," it added.
The statement also stated that all booths, kiosks and public facilities in the area would operate as usual while the upgrading works are being carried out.
For more information, go to Twitter at @LPTTrafic and the East Coast Highway on Facebook.
-- BERNAMA