Sarawak to upgrade all paddy scheme drainage and irrigation facilities - Uggah

Last Update: 02/09/2019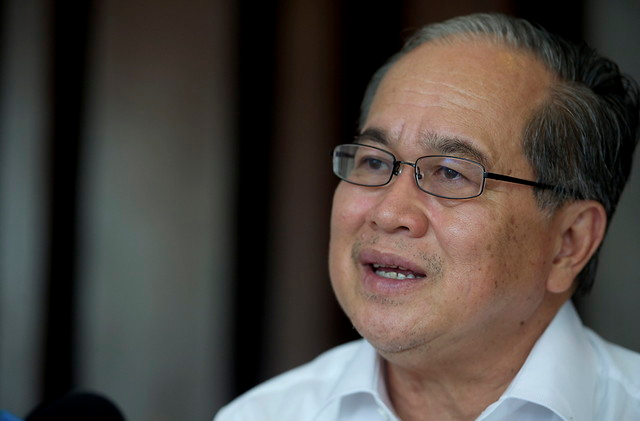 BETONG (Sarawak), Sept 2 -- All drainage and irrigation facilities of the DID (Drainage and Irrigation Department) paddy scheme areas in the state will be upgraded soon.
Deputy Chief Minister, Datuk Amar Douglas Uggah said this was to ensure such areas would become more productive.
"The upgrading will involve especially those within the state food basket areas.
"There are about 40,000 hectares in such scheme areas statewide, including 500 hectares in Tanjung Sebukut," he said after visiting the Tanjung Sebukut DID paddy scheme in Spaoh, here, today.
Also present were political secretary to the Chief Minister, Dr Richard Rapu and Betong Division DID engineer, Bartholomeu Emily Ayu.
Uggah, who is also state Minister of Modernisation of Agriculture, Native Land and Regional Development, said many of the facilities in the scheme areas had problems of poor maintenance and rundown facilities, resulting in inadequate drainage and irrigation power and ultimately, poor productivity.
For instance, he said, in Tanjung Sebukut here, the yield by each farmer was below two tonnes per hectare which was very low.
"We may need to set up more culverts at new strategic points and build new drains.
"We will wait for the reports from other such schemes and some of the reports are expected to reach us by this Sept 11," he said.
-- BERNAMA